Dong Nam Advertising & Trading Company and Khang Phat International Corporation are jointly organizing the EMA Vietnam 2023 Series at WTC Expo Binh Duong New City, which includes the Electrical, Industrial Machinery, and Automation Industries; the Energy Vietnam 2023 Exhibition; and the Water Binh Duong 2023.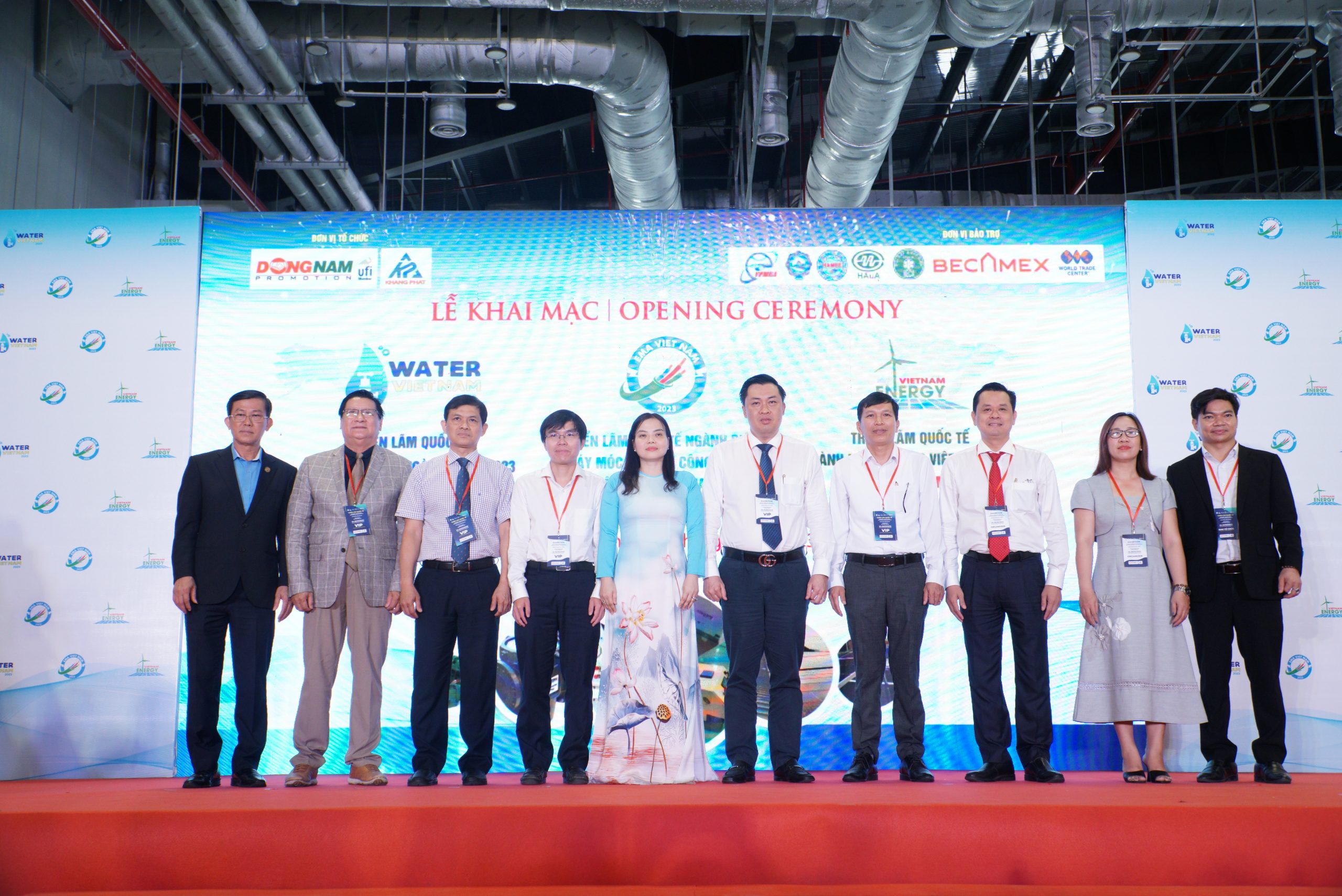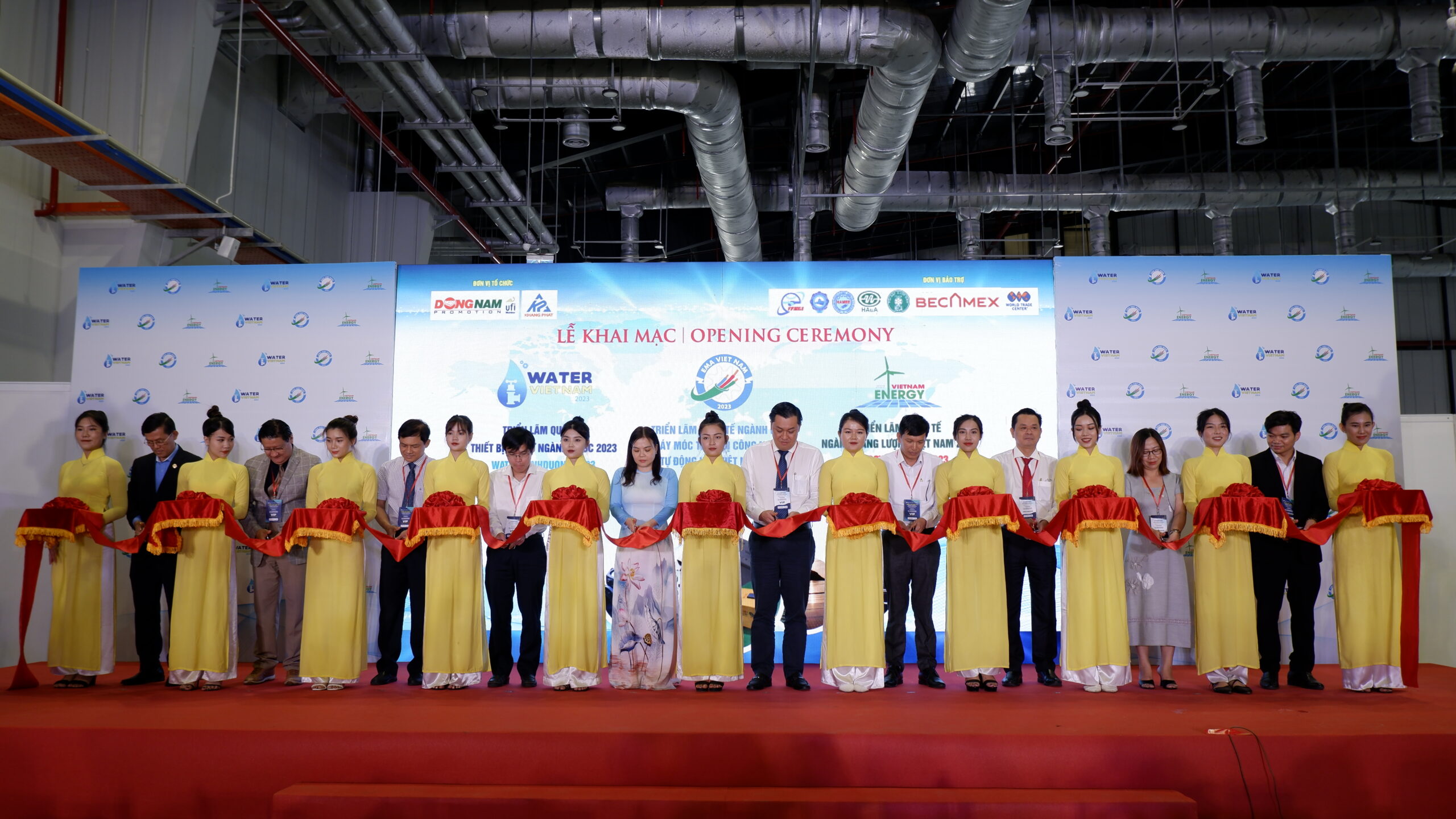 Witness the grand gathering of 250 domestic and international supporting industry enterprises from Germany, Italy, France, the United Kingdom, the United States, South Korea, Japan, China, and Taiwan at the exhibition. Their presence reflects a strong interest in exploring and growing within the B2B market in Vietnam, particularly in Binh Duong, the home of the 29 largest industrial parks in the country.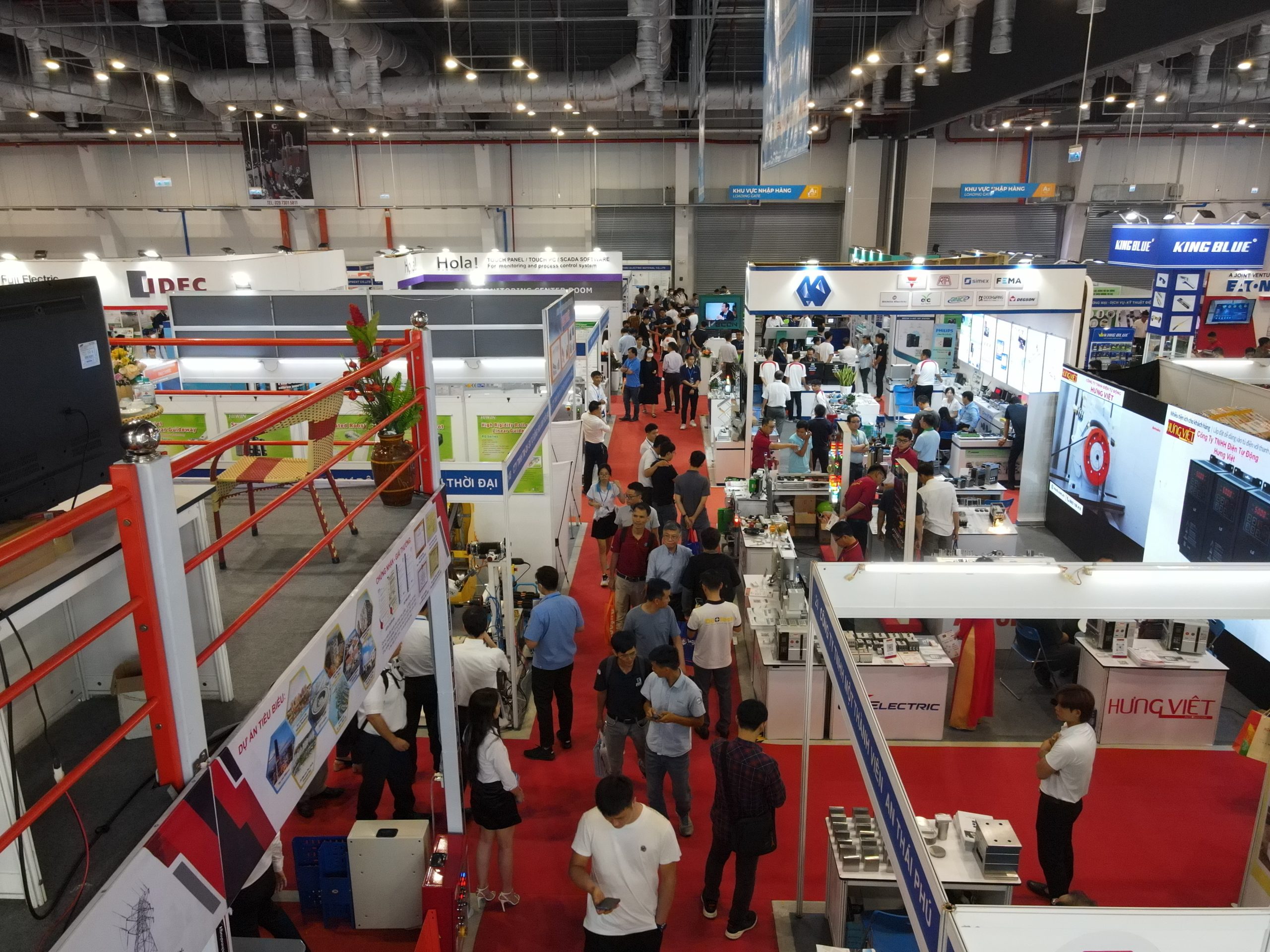 The exhibition aims to serve as a connector between businesses in the electrical, industrial machinery, industrial support, and automation sectors, fostering collaboration between Vietnamese and international enterprises. During the three days of the event, in addition to demonstrations of machinery and equipment, there were also thrilling activities such as specialized seminars led by enterprise and association leaders to update the most recent information/knowledge for businesses.
The exhibition will take place from May 24th to 26th, 2023, at the WTC EXPO in Binh Duong Province, Vietnam.